Posted on January 6th 2009 in
United States
Boom! Studios in the United States is getting ready to release three new titles based on Disney franchises. They are Pixar's Cars, Pixar's The Incredibles and The Muppet Show. The first issues of these new series will hit newsstands on March 25th. Disney Publishing Worldwide and Boom! Studios announced in July last year that they are collaborating on new comics with characters from Toy Story, Finding Nemo, The Incredibles and WALL-E, so look out for more titles coming in the future. You can pre-order these titles on MailOrderComics.com.

The first issue of the new The Incredibles series is available in four different covers!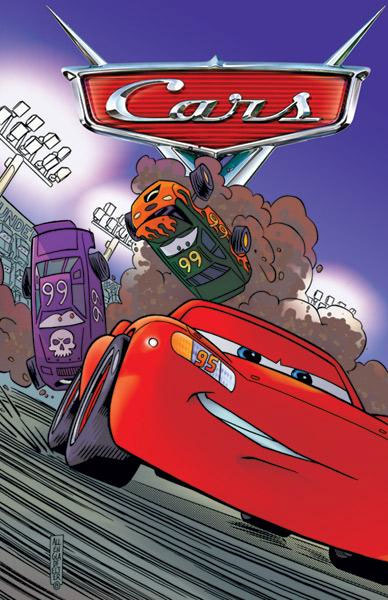 Cars
Written by Alan J. Porter; Illustrated by Albert Carreres
Cars fans, start your engines! Before the big Dinoco 400 race, rookie sensation Lightning McQueen is interviewed by Darrel Cartrip. Full of braggadocio, McQueen reveals his scrappy origins as "Bulldozer" McQueen–a local short track racer who dreams of the big time…and recklessly plows his way through the competition to get there!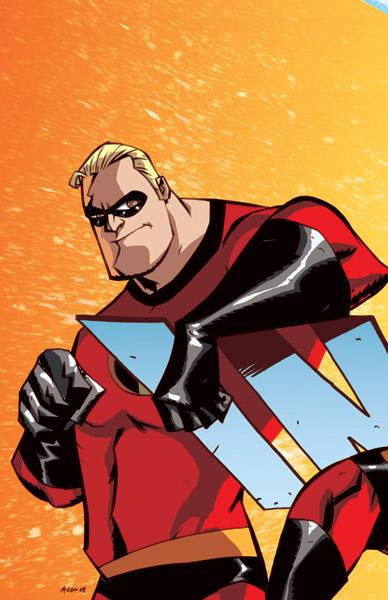 The Incredibles
Written by Mark Waid, Illustrated by Marcio Takara
America's favorite family of superheroes finally returns, courtesy of legendary scribe Mark Waid (Kingdom Come, The Flash)! The Incredibles face terrifying new villains…and friendly new neighbors, all while Mr. Incredible hides a troubling secret from his costumed clan. Four connecting cover variants by acclaimed artist Michael Avon Oeming!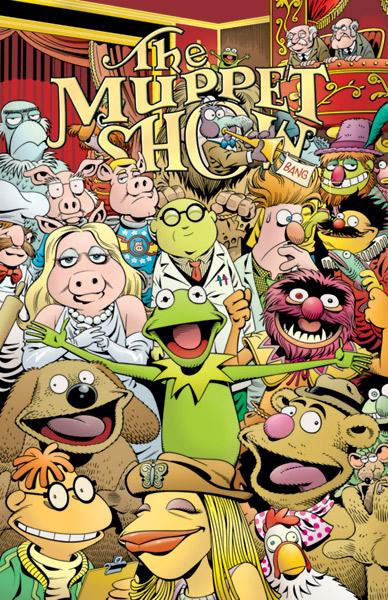 The Muppet Show
Written and Illustrated by Roger Langridge
The incomparable Roger Langridge (Fred The Clown) brings his absurdist humor to The Muppet Show stage! Longing for the swamp, Kermit forlornly plucks his banjo, while Miss Piggy, Fozzie, Gonzo and the entire gang tries to jolly him out of his funk. Packed full of madcap skits and gags, The Muppet Show is sure to please old and new fans alike.
(via The Disney Blog)